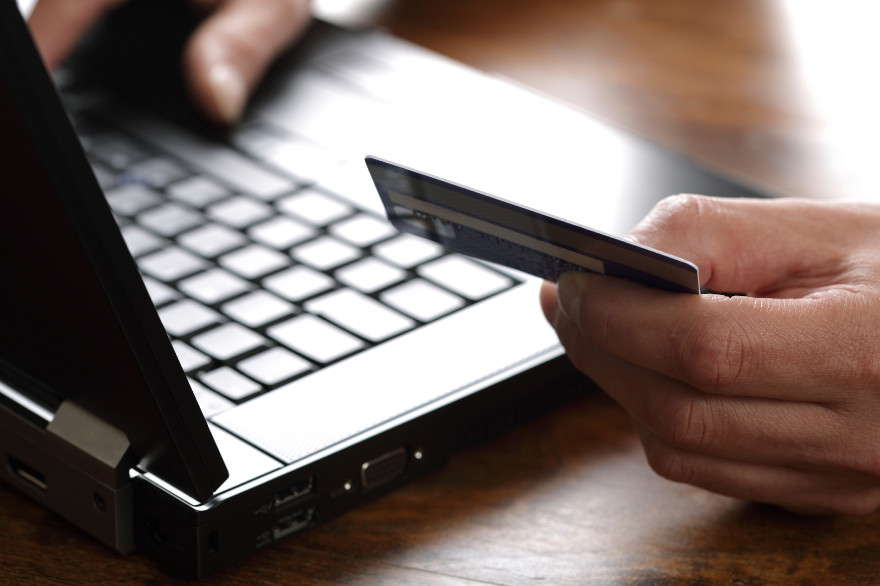 How to buy
To purchase the services of EasyShuttle.it you must fill out the electronic order form on the website, accepting the general conditions stated in this page.
Once the booking and the payment is received by EasyShuttle.it , the reservation will be forwarded to the Supplier of services. You'll get an email confirming your reservation, in the mailbox specified by you in your booking. The voucher will be filed in our database.
By receiving the electronic travel voucher, the customer

implicitly

accept and comply to the general terms and conditions reported in this page.
Before final booking confirmation, the customer can get in touch with EasyShuttle.it to receive further informations or clarifications about services and buying methods.
PAYMENT METHODS
Once the customer has filled out all the data needed to make a reservation, it will be prompted with a summary of the booking details and costs. All prices shown are in Euro including VAT.

Payment can be made in one of the following ways:
Bank Transfer
A bank transfer can be made using the following Iban Code: IT97K0306904852100000008386. Only for international money transfers must be used the BIC BCITITMMK29. Once the payment is verified, the order will be activated and you will get a confirmation email in the mailbox you specified filling out customer details.
Credit Card
ou can pay by credit card, using all traditional credit cards (Visa, Mastercard, etc.), via GestPay. Accepted cards include prepaid cards and Visa Electron (ATM).
Paypal
As registered PayPal user, you can pay by your PayPal account.
CANCELLATIONS
The first change is free of charge and must be communicated within 48 hours prior to the pickup date. Additional changes cost € 3,00 each, and must be communicated within 24 hours.
The transfer cancellation costs € 15,00 if communicated within 96 hours prior to the pickup date.
Cancellations made within 48 hours will be refunded by the 80% of the transfer rate;
Cancellations made within 24 hours will be refunded by the 50% of the transfer rate;
Cancellations made past 24 hours prior to the pickup date, or in case of no show, no refund will be made.